2
I receive a confirmation e-mail
Online booking
Book your Chauffeur in only 1 minute!
Advantages
Punctuality, courtesy and discretion
Accessible
Online booking and support 24H / 7J
Quick
Instant confirmation of your reservation
Fixed price
Whatever the traffic status, the price is fixed in advance
Adapted
We anticipate the delays of your train or plane
Welcome to Us
The Best Services Our Company
Making Your Ride as Comfortable As Possible – Need a car to get you from Bellevue, Tacoma, Everett, Redmond, Sammamish, Kirkland to the airport on time? Want a chauffeur driven limo for your kid's prom night or for your wedding? Do you want a luxury coach for a road trip with your entire family or friends? Whatever your needs are, Seattle Car Services can cater to them. We are among the best car rental services in the region offering quick and reliable ground transportation services to businesses and individuals in Seattle and Tacoma. With a fleet consisting of a huge variety of luxury sedans, limousines, buses/coaches, we strive to make your ride as smooth and enjoyable as possible.
Getting You Where You Want – Seattle Car Service is your reliable partner when you need to get to a destination in time. Whether you have to catch a flight, be at an event at a specific time or need point to point transportation within Seattle Metropolitan Area (Seattle-Tacoma-Bellevue), Seattle Car Services can help you. We offer timely services to ensure that you get where you want to be in time. Just tell us the time and place, and our chauffeur driven luxury car will be at your doorstep at the appointed time. Our drivers are well-versed with the city of Seattle and the regions surrounding it, and will choose the most efficient routes that will ensure that your ride is smooth and free of any traffic hurdles.
An Impressive Fleet at Your Disposal – Pick a car you wish to travel in, and we can arrange it for you without any hassles. At Seattle Car Services, we have an extensive fleet of luxury vehicles ranging from Lincoln town cars that accommodate 4 people to luxury limos and buses that can accommodate up to 16 people. Our fleet also includes luxury limousines that can accommodate anywhere between 6 to 14 people, luxury SUVs, Mercedes sedans, luxury passenger vans, Lincoln town car SUV's and Luxury bus coaches. Hire any vehicle you want at highly competitive prices, which means you can travel in luxury without having to spend a lot.
Go Anywhere, Anytime – Seattle Car Services should be your go-to car service provider in Greater Seattle Area (Seattle, Bellevue, Tacoma, etc.), regardless of where and when you need to go. We offer 24/7 chauffeur driven car services and car rentals that you need for any occasion. We offer professional car hire services for weddings, sports events, special occasions, celebrity events, school tours, family tours, airport drops and pickups. That is not all. We also offer long distance transportation services within the Seattle and Tacoma regions. We can drive you to as far as to King, Thurston, Kitsap, Pierce and Snohomish counties and back. No matter where you are in these areas, we can pick you up and drop you at your desired location if you can inform us in advance.
Why Choose Us – When you need a luxury car hire service provider in Seattle and Tacoma areas, Seattle Car Services should be your preferred choice. We offer both corporate and personal travel services and are available round the clock, 365 days a week. Choose Seattle Car Services and you can:
• Enjoy professional chauffeur service at affordable rates
• Benefit from the cost-effective services that we offer
• Also track flight information
• Get assistance with luggage
• Get complimentary cold water bottles
• Magazines
For more information, check out the fleet we have on our site today. Click here to get started and contact us today for more details. You can also fill our booking form to hire a vehicle of your choice. We guarantee, you will not be disappointed.
For more details please call us here: 206-787-0606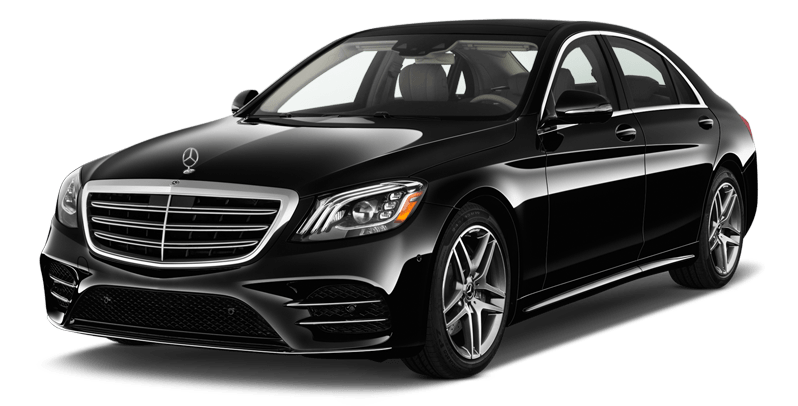 Our Regular Shuttle
Find Your Shuttle For Safe Journey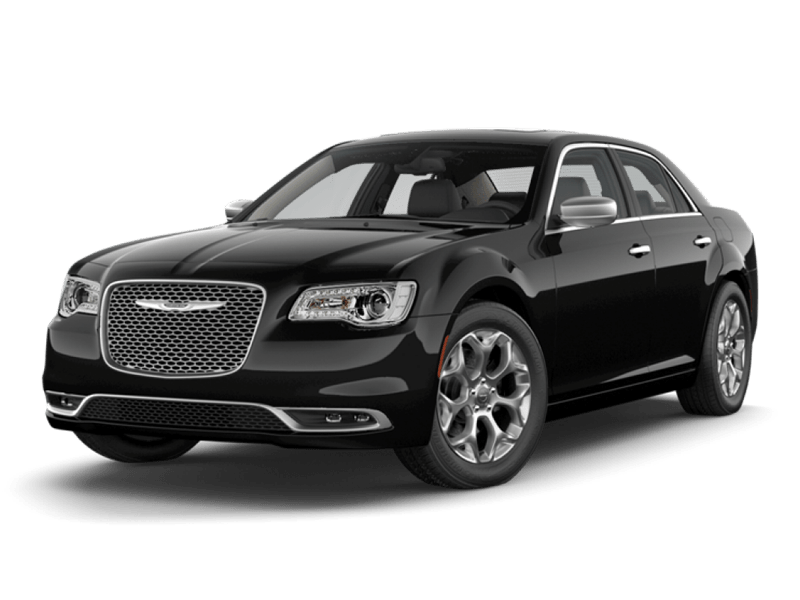 3 Pa.
$2.50 per mile
$65 per hour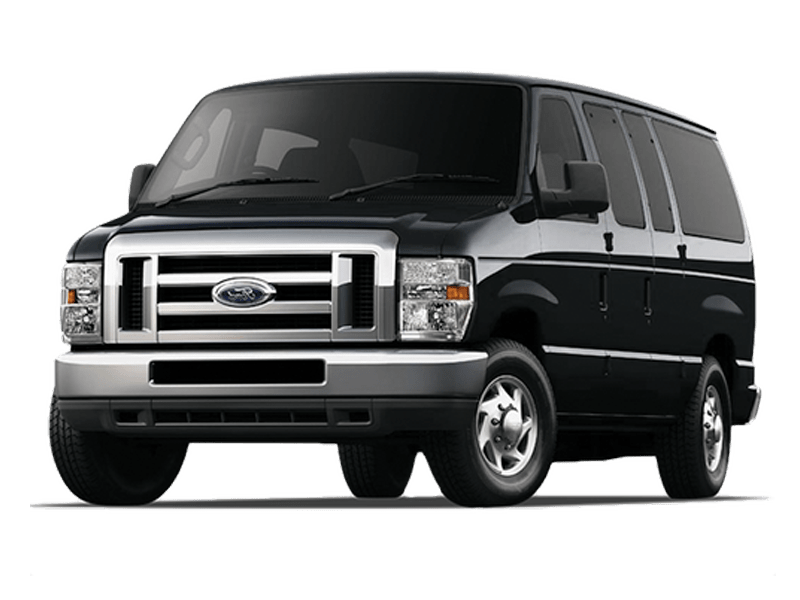 15 Pa.
$5 per mile
$110 per hour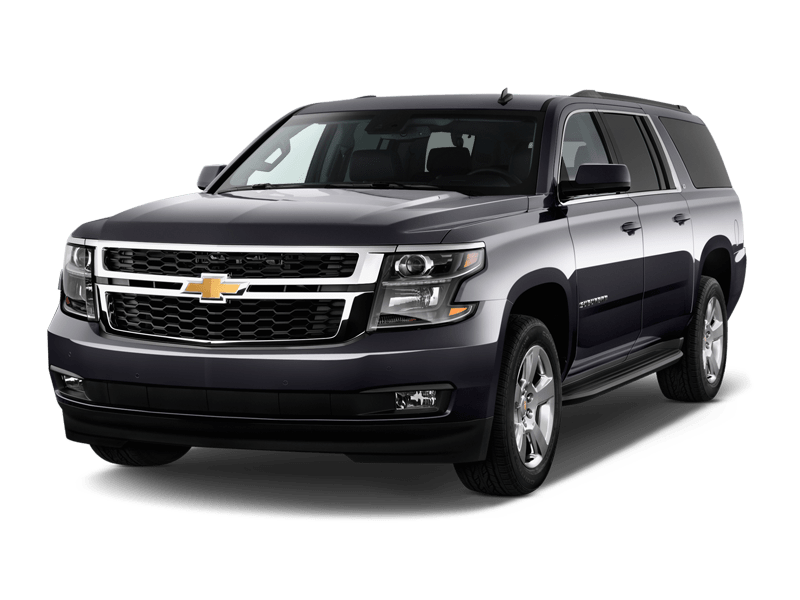 7 Pa.
$4 per mile
$75 per hour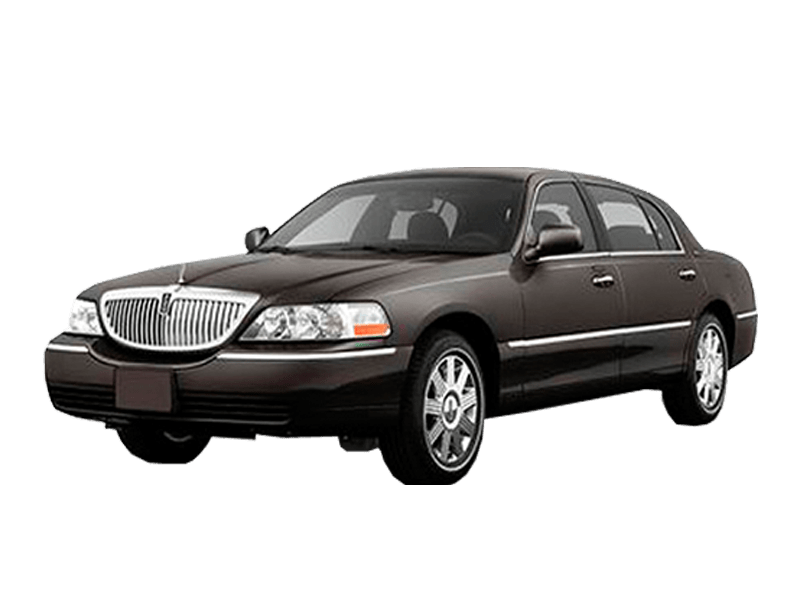 4 Pa.
$2.50 per mile
$55 per hour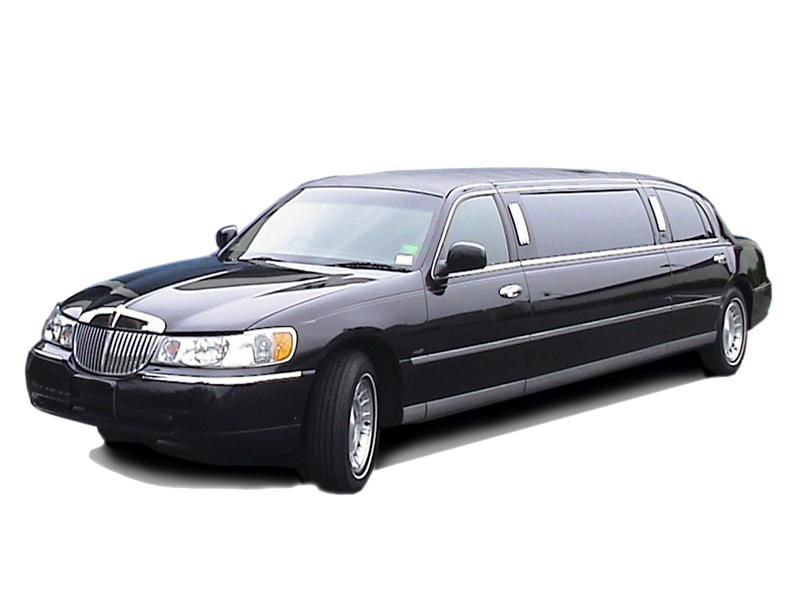 10 Pa.
NO price per mile
$110 per hour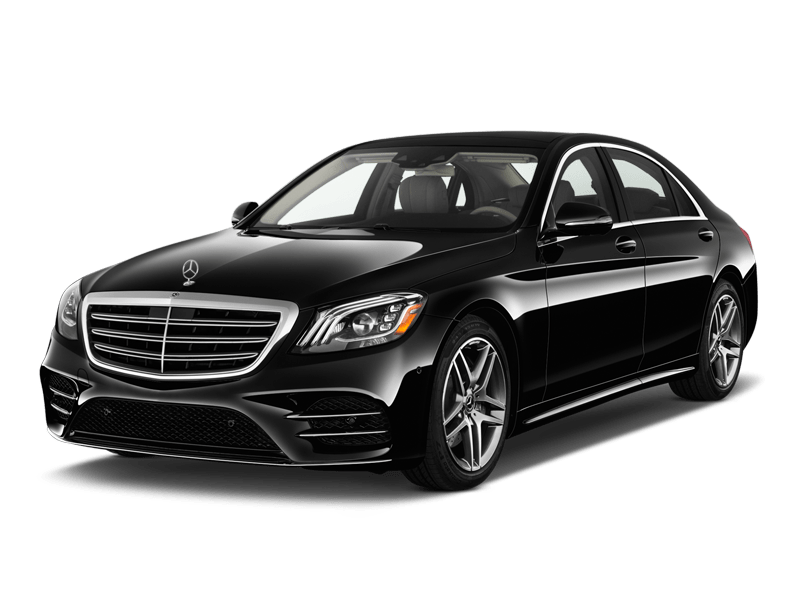 4 Pa.
NO price per mile
$120 per hour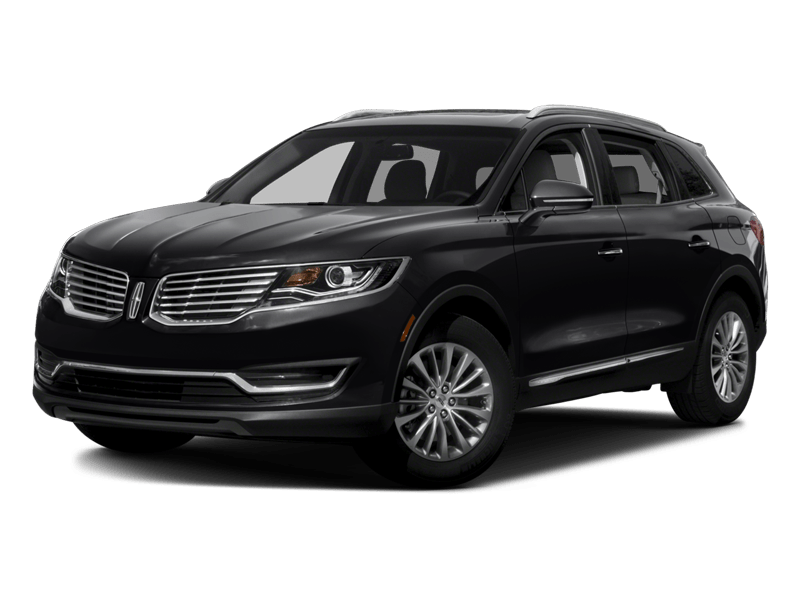 4 Pa.
$3.50 per mile
$70 per hour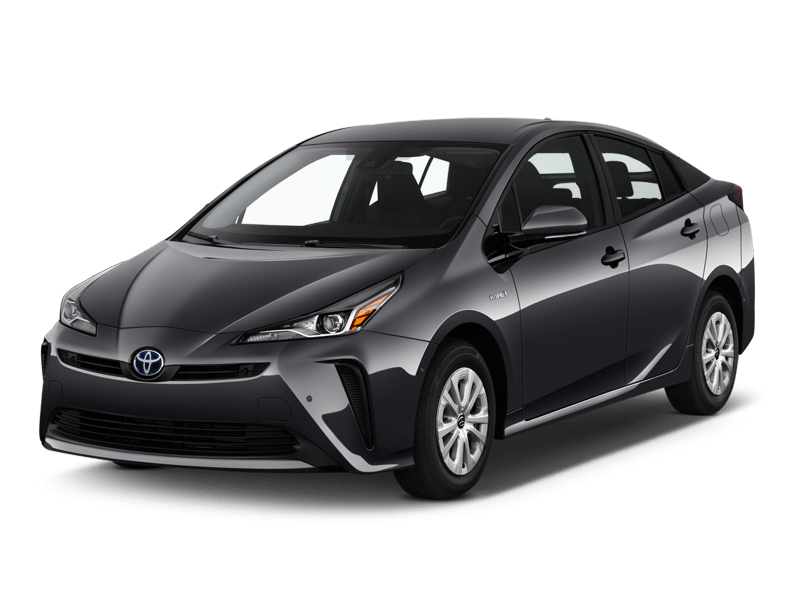 4 Pa.
$3.50 per mile
$70 per hour
Customer Testimonials
Our customers are satisfied and testify!
""If you're looking for the finest deluxe chauffeur service in Seattle, then you have to call Seattle Car Services. I mean it!"

Alex
"I regularly visit Seattle for business trips. Seattle Car Service is without a doubt the Seattle's greatest corporate transportation company option."

Daniel
"I strongly recommend Seatlle car service to all people who need prompt and dependable chauffeur service in Seattle"

Nathan
"À l'heure et chauffeur très agréable, complètement à l'écoute du client afin de le satisfaire. Je le recommande vivement 5/5"

Jean Louis